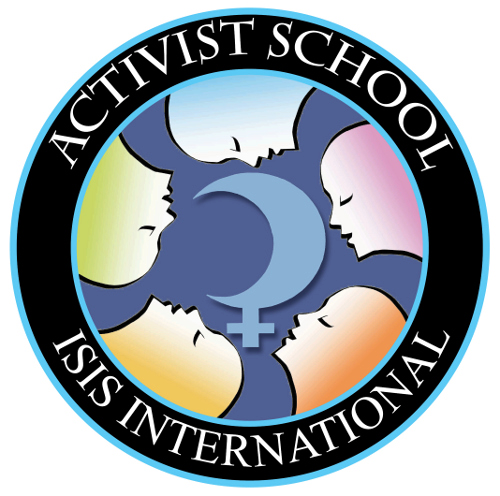 by Alice Vrinat
QAYN (Queer African Youth Networking Center) has been working for the past two years on a project for an advocacy and leadership training in West Africa. Isis International Manila joined this exciting initiative, bringing its unique expertise in communication and its very special Southern feminist experiences. The training is taking place from the 24th to the 28th September 2012 in Burkina Faso with ten participants from francophone countries.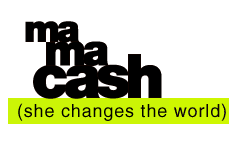 The participants will gain a feminist grounding in issues and politics of body, gender and sexuality and power and change through a sharing of knowledge and experiences. This theoretical part will lead to the core of the training: movement and communications strategies building for social change. An important focus will also be developed on self-care and security as leaders and activists. The overall objective is for participants to produce an action plan that includes monitoring and evaluation to be included and implemented in their respective communities.
The Queer African Youth Networking Center (QAYN) was formed in 2010 to establish a wide network of support to promote the safety and well-being of lesbians, gays, bisexual, transgender and questioning West African youth. QAYN is a fiscal project of Lavender Youth Recreation and Information Center-LYRIC in the USA and pending registration in Ouagadougou, Burkina Faso. QAYN currently works in Nigeria, Burkina Faso and with a local partner in Cameroon.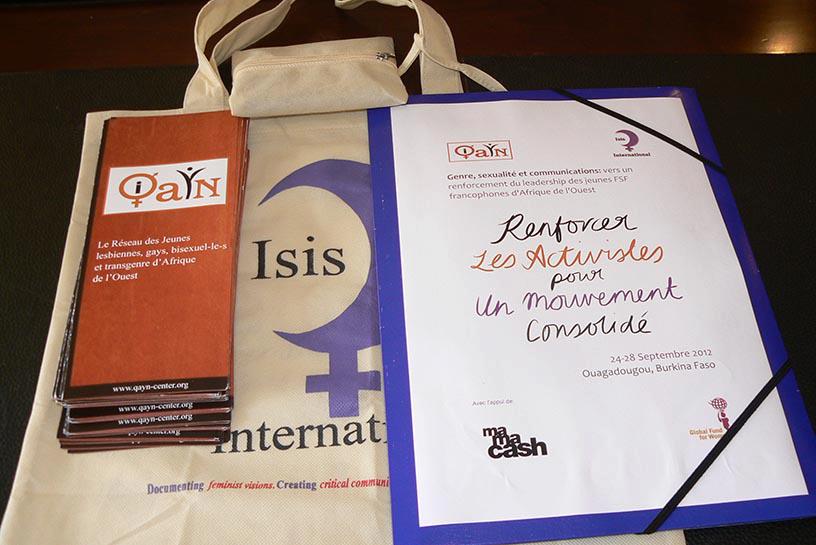 QAYN recently released a report untitled STRUGGLING ALONE - The Lived Realities of Women who Have Sex with Women in Burkina Faso, Ghana and Nigeria. This report is a result of a five-month social context analysis to call attention to the lived realities of lesbians, bisexual, transgendered, queer and women who have sex with women (LBTQWSW) in three West African countries. A group of passionate and resourceful volunteers engaged in cross countries interviews and focus group interviews to uncover the challenges faced and strategies used by LBTQWSW in living their lives as same gender loving women. Women who have sex with women (WSW) face double discrimination.
The double discrimination
In less than a decade, the West African sub-region has seen an increase in discourses on the human rights of lesbians, gays, bisexual and transgender people, discourses pushed by newly formed organizations and a few academics. If lesbians, gays, bisexual, transgender, queer and questioning (LGBTQQ) people in the region face numerous shared challenges in their quest to fully experience their sexual rights, lesbian, bisexual, transgendered and women who have sex with women in particular face double obstacles: for being female bodied and same-sex loving people. Morality as defined by conservative religious and traditional groups in the region has shaped appropriate gender expression and roles according to patriarchal values that have denied women full freedom in their experience of sexuality. Additionally, the newly development of organizations working on the sexual rights of LGBTQQ are dominated by the discourse on HIV/AIDS prevention among men who have sex with men (MSM).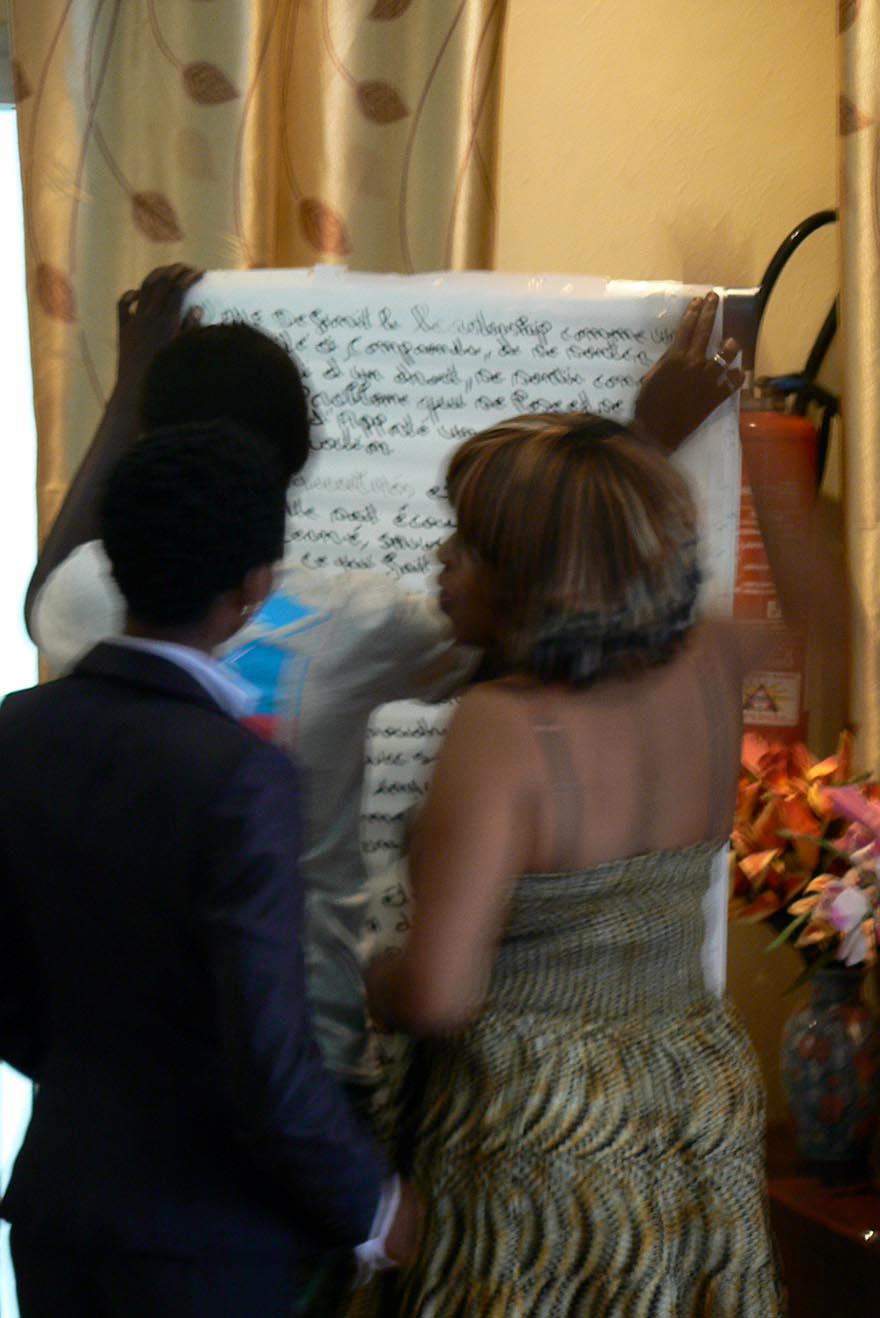 Situation in Ghana, Nigeria and Burkina Faso
The report points out the different and numerous unmet needs of this community and leads to the necessity of programmatic interventions designed for this neglected sub-population. This can help promote their health, rights and well-being at large as human beings.The focus group discussions, detailed in the report mentioned above, revealed the existence of shared challenges facing women who have sex with other women (WSW). Family and social pressures are the principal barriers to the respect of these women's human rights. General ignorance, coupled with a homophobic climate forced WSW to live a secret life, increasing their vulnerability to sexual violence, social isolation, discrimination and inequities.
Challenge accepted
QAYN is committed to promote the establishment of a solid lesbian leadership in West Africa, to create a wide range of networks to promote healthy and supportive environment where LGBTQ West African youth connect, openly discuss issues directly impacting them, exchange information, find relevant resources and regain some dignity. By developing the leadership of LBTQWSW, QAYN aims to create a supportive lesbian-led network for young lesbian leaders to relate to one another, empower them to advance the issues of sexual rights in the sub-region and foster activism so that these young leaders can advocate for a more dignified cultural, socio-economic and political environment.
The Isis International Activist School, developed together with QAYN, aims to help achieve such leadership in West Africa