"ONE in THREE women on the planet will be raped or beaten in her lifetime. That is ONE BILLION WOMEN" - One Billion Rising For Justice
Join the One Billion Rising 2014 campaign and dance, move, and rise in solidarity with us this Valentine's Day!
In 2013, one billion individuals in 207 countries rose against violence against women and children ranging from the state demolition of homes in the Philippines to widespread sexual violence in Afghanistan and South Asia. This year, the One Billion Rising campaign calls women and men from across the globe once again to participate in a worldwide strike against injustice and to help 'break the chain' of gender violence.
Here are some of the events that will be happening near you:
Asia

South Asia
Africa & North Africa
Europe

Middle East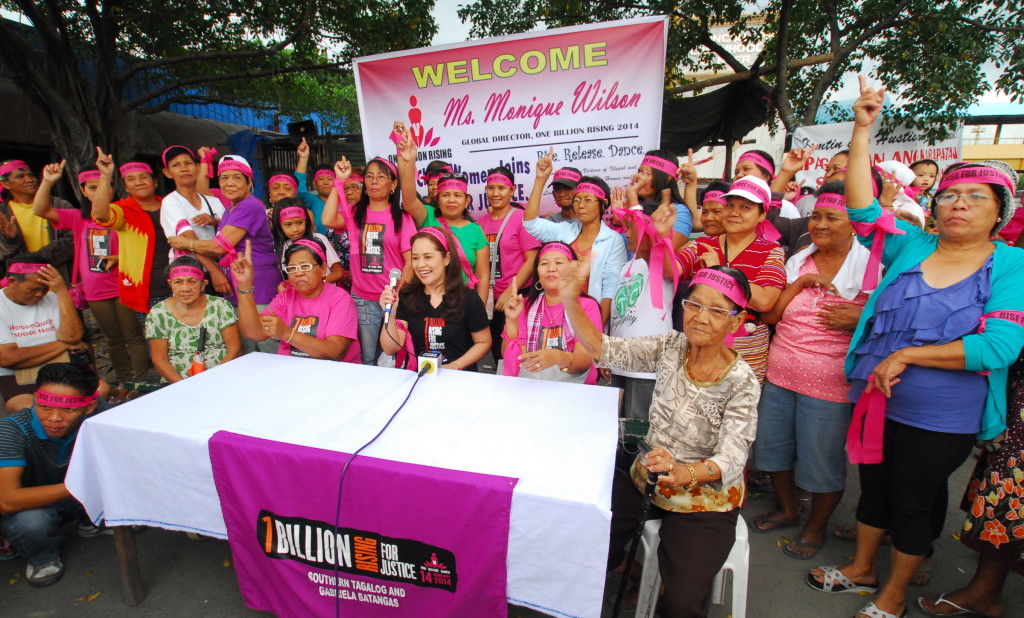 For a complete list of events worldwide, please visit the One Billion Rising website.